Vacuum Formed Transit Trays
Transit trays are self stacking assembly trays designed for transporting and handling parts. They are made to protect products during shipping between manufacturing facilities or the end user.
Transit trays are designed to offer maximum protection to the un-packed item. They are usually used for automotive/electrical/electronic components. These are also used throughout to food, cosmetic and clinical applications.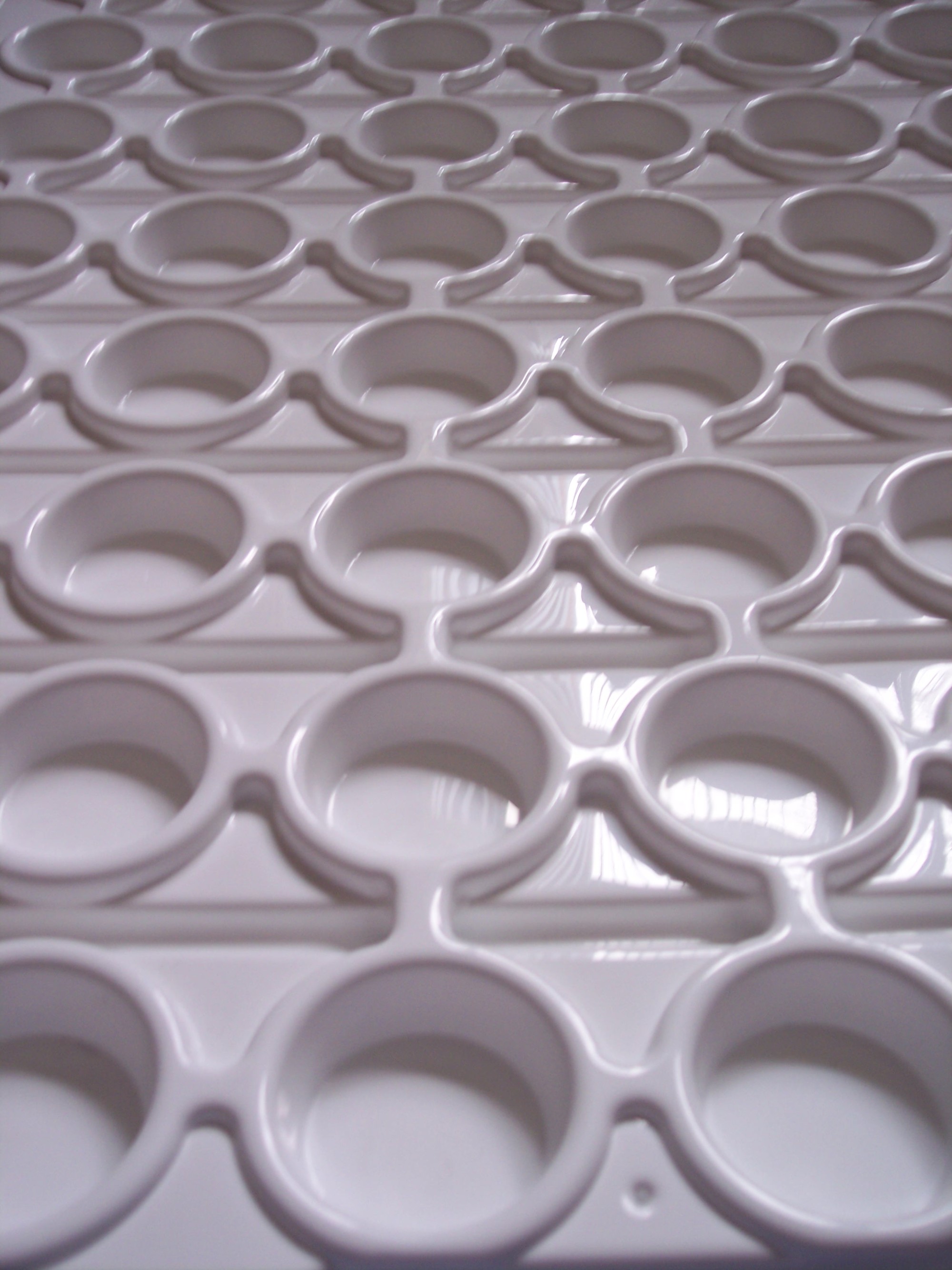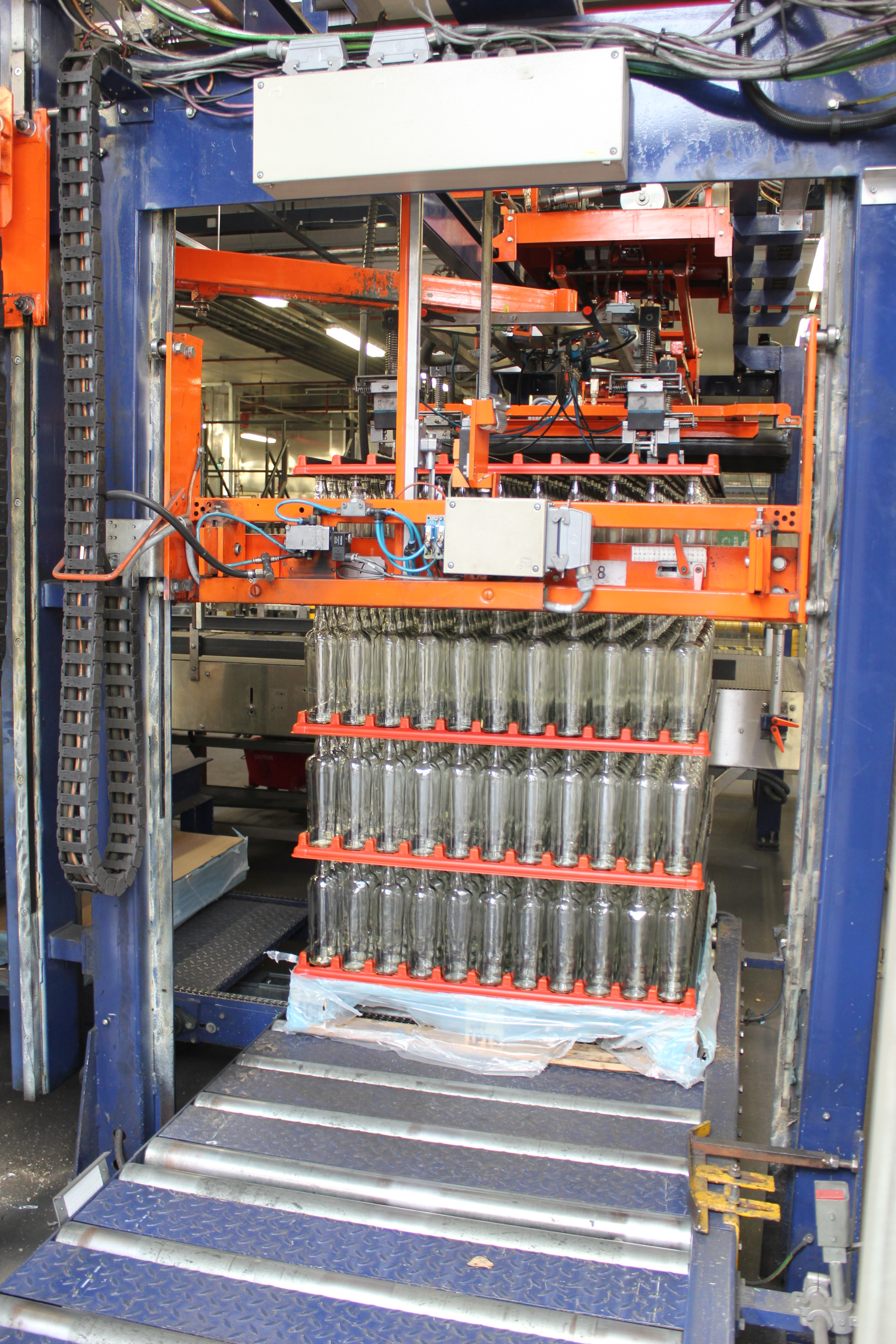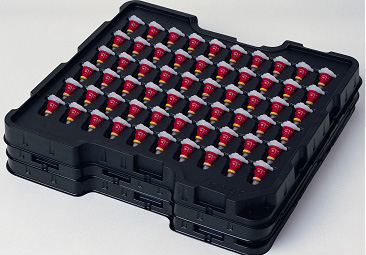 This safety packaging is purpose designed for items en route. They are used for all types of components from heavy-duty auto parts to precision made medical equipment.
Plastic transit trays are purpose-designed to house your items or elements and can be:
For single or multi-use
Manufactured to be stackable during use or nestable for storage space

Resistant to oil and chemicals

Light-weight and self-stacking
Flexible - i.e, protective, or beneficial just as logistical help

Plastics By Design Ltd have been specialists in vacuum forming and its numerous approaches, for a variety of years.
The versatility of vacuum forming is clear, as are expense effectiveness and speed of production. Prototypes can be generated swiftly and precisely prior to complete manufacturing tooling.
Bespoke trays offer numerous advantages over standard packaging. There is no set up needed, no fibre contamination and the capability for re-use and recycling. Furthermore, the trays can be created to stack for room saving storage.
The density of products differs from 500 micron for light-weight products. They can be produced as thick as 3mm PS/PE for heavy-duty applications. Oil and cleaning agent resistant materials can be utilised in applications where trays have to be cleansed after use. Trays can be engraved with identification codes or published, using our print systems, for control of batches.
They are additionally recyclable. So they do not use unnecessary energy. Transit trays can consequently assist you to meet ISO 9002 needs.
Purchasing quality plastic trays offers:
Better collation
Fewer breakages in transit

Better stock control

Reduced space and shipping costs
Easier handling of awkward components

Less packaging waste

These trays are perfect for holding goods in position whilst in transit. This could also be for moving the products internally. i.e. assembly line and stores areas or on the surface for forwarding delivery to customers.
The trays can be single or multi usage and can be produced to be stackable during use and nest-able for storage space if needed.